Welcome to M&G Sawmill
---
Follow us on facebook!



We will be closed Friday April 18.
---
This Month Specials
---
Custom cedar bar tops - Any size.
(Call or email for more info)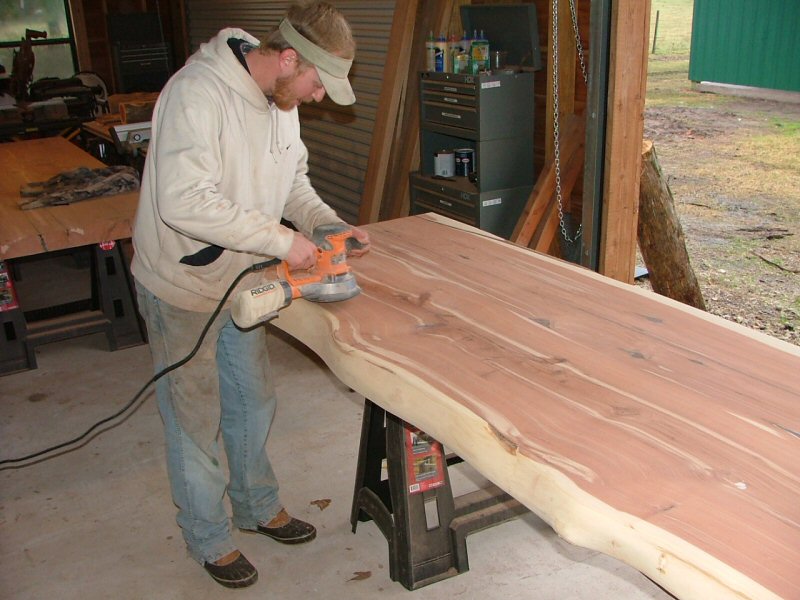 Mesquite and Aromatic Cedar Slabs and Mantels
stacked HIGH and DEEP
(Call or email for more info)

---
Many mesquite mantels in stock to choose from!
5' to 8' long
(Call or email for more info)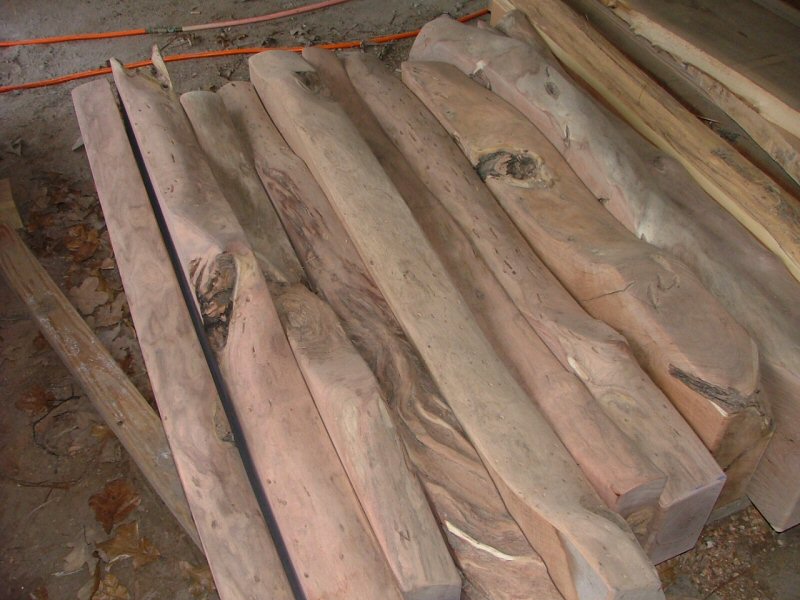 ---
Poplar
12/4 (3"thick) Several hundred bf

$2.00 bf!
---
Turn your home from Boring to BEAUTIFUL with...
Natural Edge Aromatic Cedar Siding
(Call or email for more info)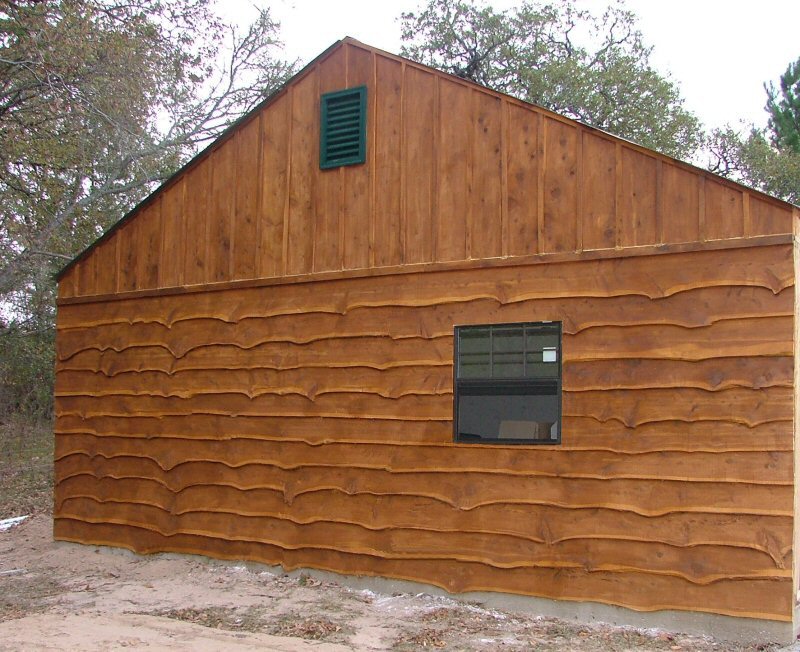 $1.85 LF
---
Mantels, Mantels and MORE Mantels!!!

We carry a wide range of mantels.
Aromatic Cedar, Walnut, Mesquite just to name a few.
Custom cut and finish to fit your needs or leave it nature.

Aromatic Cedar Mantel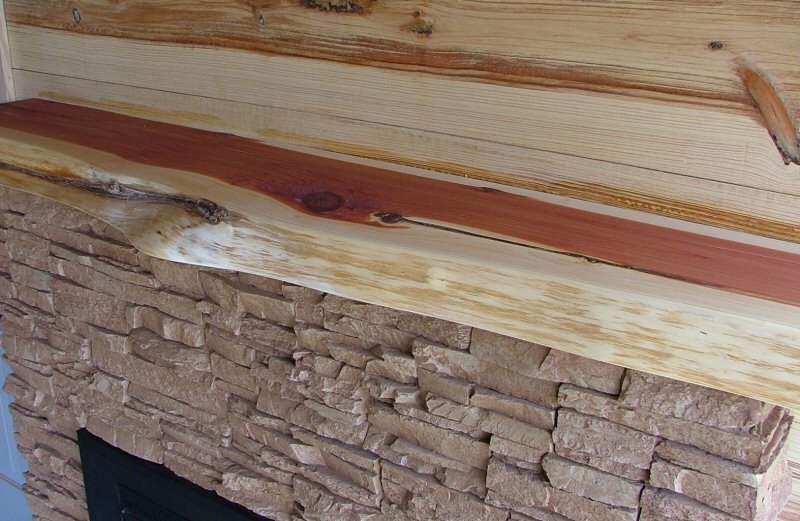 Mesquite Mantel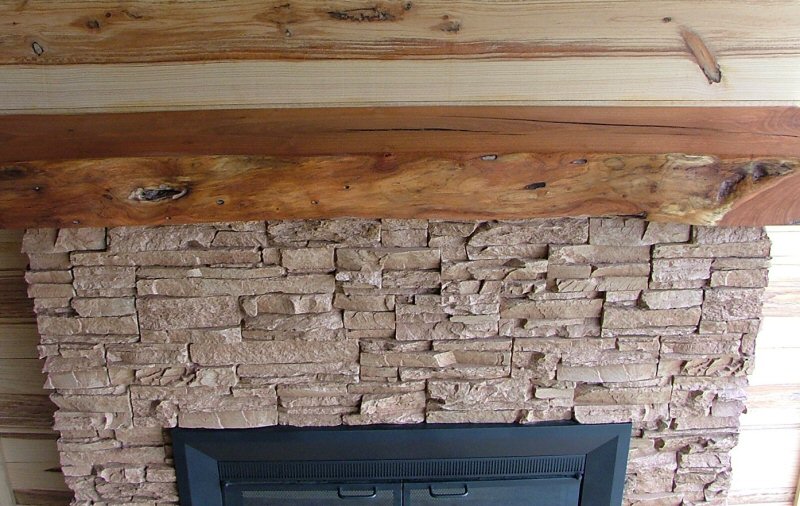 Mesquite Mantel
This mantel has been SOLD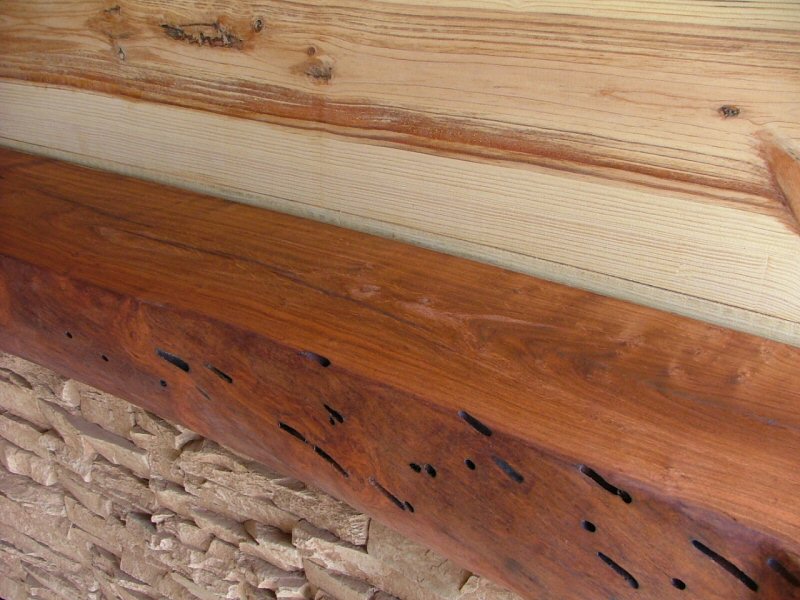 Mesquite Mantel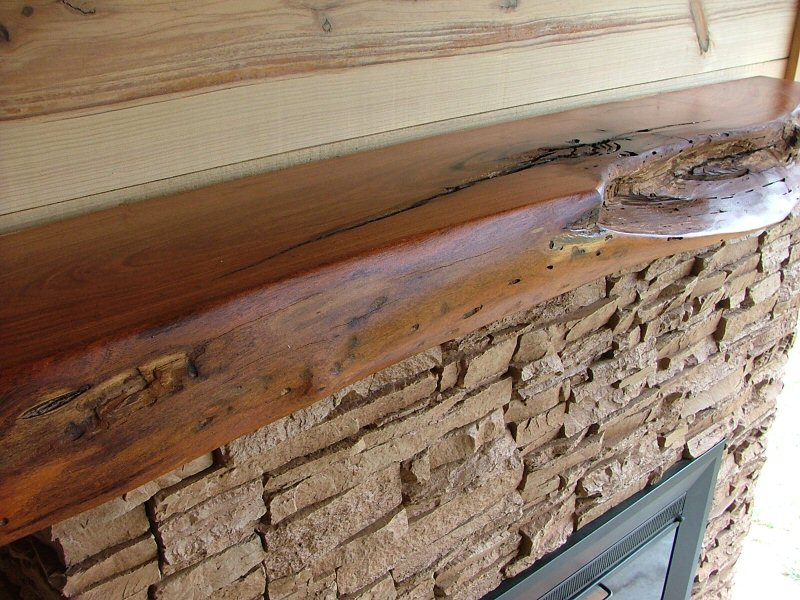 Walnut Mantel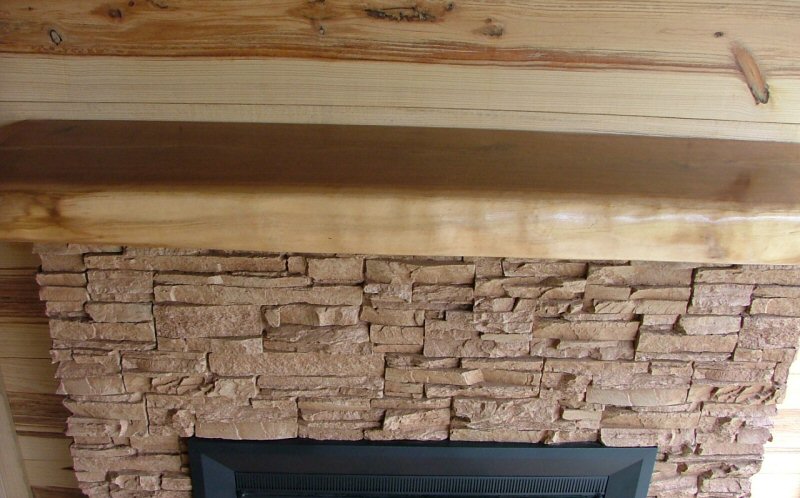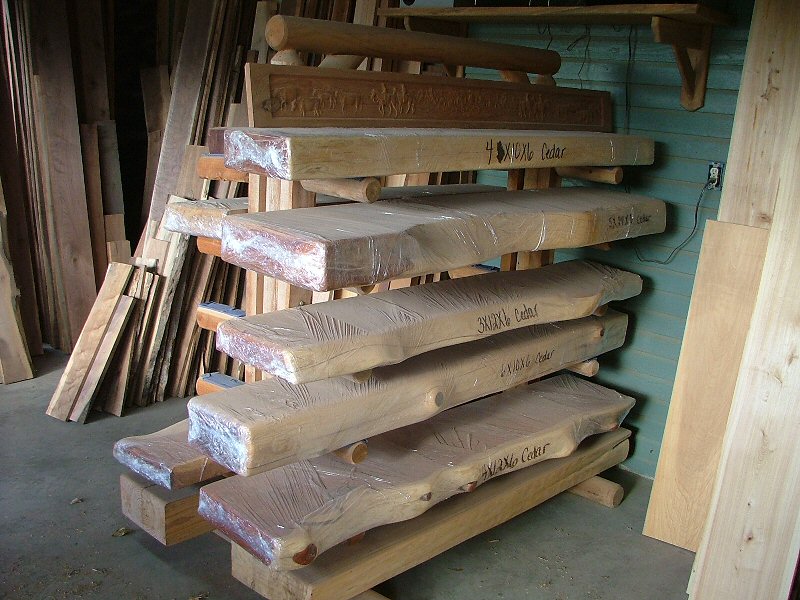 Mesquite Mantel
(SOLD)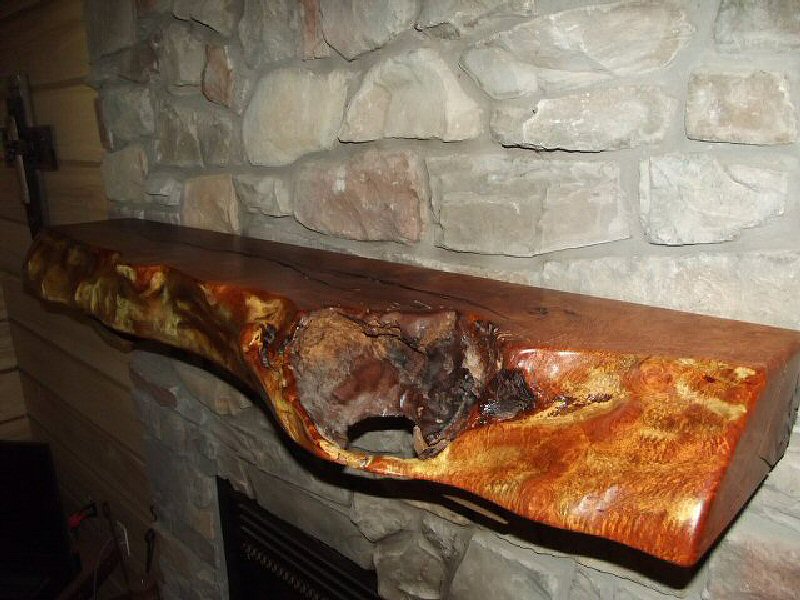 ---
Large Cedar Post
5" to 20" dia.
6' to 20' + long
Peeled or bark on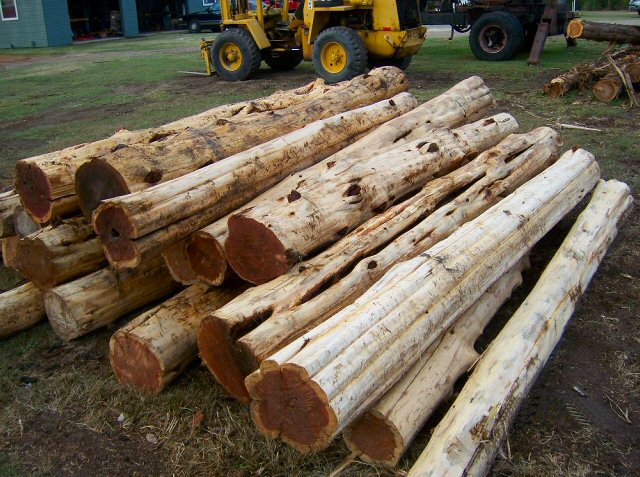 M&G Sawmill
149 High Oak Dr.
Huntsville, Texas 77340
Phone: 936-439-0834
Mon-thru / 9am-6pm
Friday / 9am-2pm
Saturday: by appt. ONLY.
Closed: SUNDAY
Call For After Hours Delivery or Pick-up
---

---

Last Modified:
M & G Sawmill © 2005-14 All Rights Reserved
Please contact for site problems and concerns.